Medical Acupuncture
Contemporary Medical Acupuncture is a precise peripheral nerve stimulation technique, which involves the insertion and stimulation of solid needles manually or with electricity for the therapeutic purpose of modulating abnormal activity of the nervous system, in pain syndromes, and functional diseases.
The benefits of acupuncture include pain relief, inflammation reduction, improved blood flow, stress reduction, and improved nerve conduction.
The World Health Organization (WHO) endorses acupuncture and issued a list of all the diseases amenable to acupuncture treatment.
Diseases, symptoms or conditions for which acupuncture has been proved,through controlled trials, to be an effective treatment include:
Adverse reactions to radiotherapy and/or chemotherapy
Dysmenorrhoea, primary
Facial pain (including craniomandibular disorders)
Headache
Knee pain
Low back pain
Neck pain
Pain in dentistry (including dental pain and temporomandibular dysfunction)
Periarthritis of shoulder
Postoperative pain
Rheumatoid arthritis
Sciatica
Sprain
Tennis elbow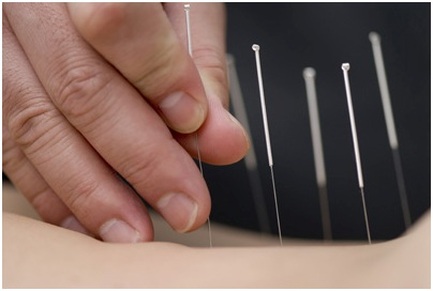 CALL TODAY AND BOOK YOUR APPOINTMENT
(587) 316-6288